Category: Products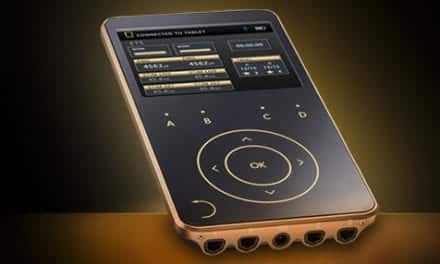 The MyOnyx device, new from Thought Technology Ltd, is designed to provide surface EMG biofeedback and electrostimulation.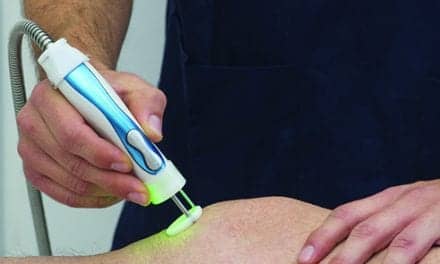 Evidence-based treatment and technologies designed to achieve multiple goals help balance treatment for patients who have a secondary neurological diagnosis. A feature for the September/October 2018 issue of Rehab Management by Polly Swingle, PT, GCS, CEEAA.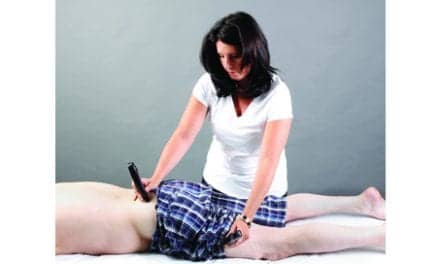 Making the connection between how electrotherapy influences imbalances of the autonomic nervous system and increases effectiveness of other modalities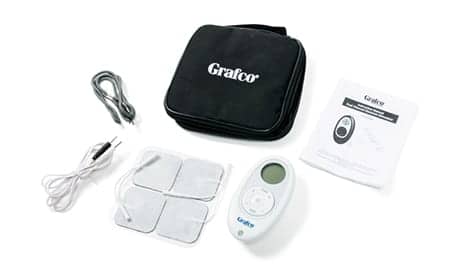 The Grafco GF-DF5 Premium Dual Function Stimulator, new from Atlanta-based GF Health Products Inc, is designed to provide both Transcutaneous Electrical Nerve Stimulation (TENS) and Electrical Muscular Stimulation (EMS) functionality.
Read More