Category: Education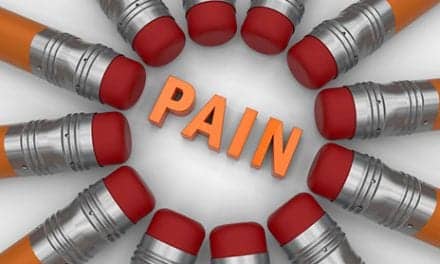 Making the connection between how electrotherapy influences imbalances of the autonomic nervous system and increases effectiveness of other modalities.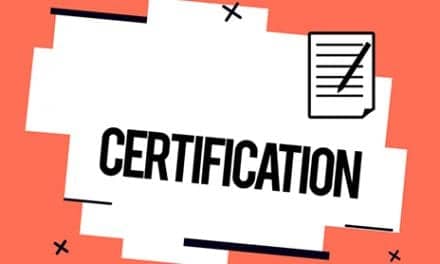 CGFNS International Inc (CGFNS) has recently signed a Memorandum of Understanding with the Association of Schools of Allied Health Professions (ASAHP) to set the standards for global certification for health workers who work with people living with disabilities.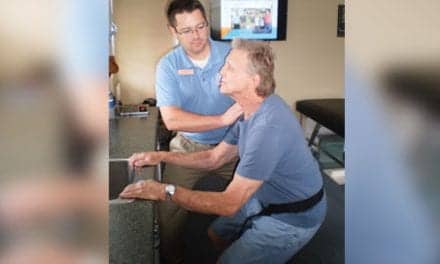 Pain management is a cornerstone of this service model that fills a care gap and differentiates practices in the competitive landscape. Clinic owner Robert Babb, PT, MBA, details how to establish a successful house call program for physical therapy that can help distinguish practices in the competitive landscape.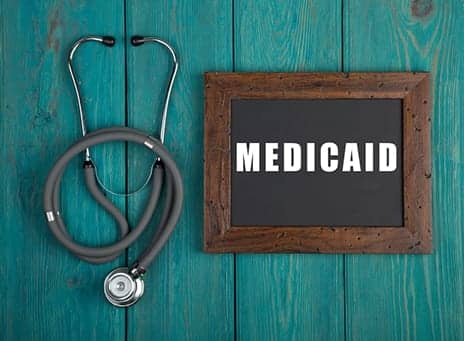 Z56 and Z59 codes — which indicate issues with employment and with homelessness/food insecurity/other social needs, respectively, among Medicaid recipients — need to be used by clinicians more often in order to connect patients to the help they need, according to the Institute for Medicaid Innovation, in a recent report.
Read More