Category: Chronic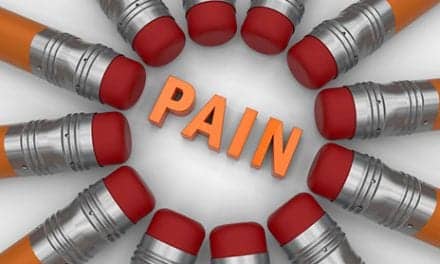 Making the connection between how electrotherapy influences imbalances of the autonomic nervous system and increases effectiveness of other modalities.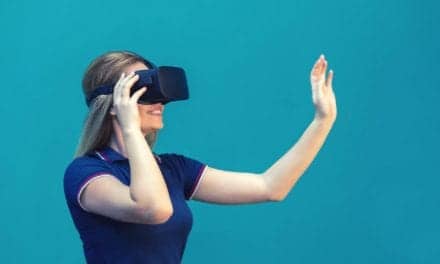 Playing virtual reality games or relaxing in a virtual nature setting might help ease chronic pain, particularly when symptoms are severe, a new experiment suggests.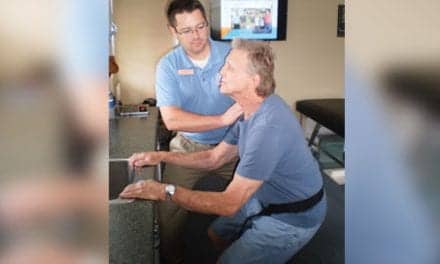 Pain management is a cornerstone of this service model that fills a care gap and differentiates practices in the competitive landscape. Clinic owner Robert Babb, PT, MBA, details how to establish a successful house call program for physical therapy that can help distinguish practices in the competitive landscape.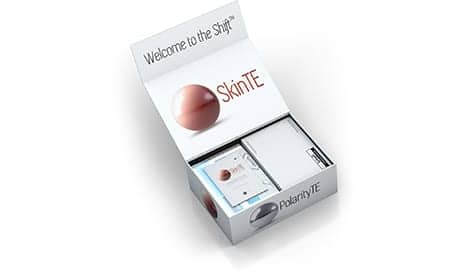 PolarityTE Inc announces the final results from a pilot study on the use of its SkinTE product for diabetic foot ulcers (DFUs). The data was presented recently at the American Diabetes Association's 79th Scientific Sessions conference.
Read More