Category: Acute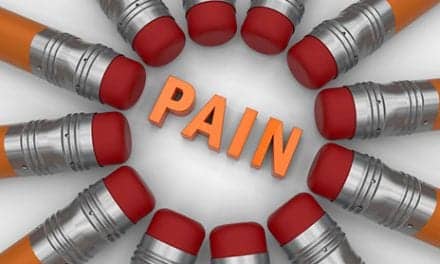 Making the connection between how electrotherapy influences imbalances of the autonomic nervous system and increases effectiveness of other modalities.
Select Medical Corporation and Alternate Solutions Health Network (ASHN) announce Select At Home, a joint venture to provide home health and hospice services to its patients and families in select markets nationwide.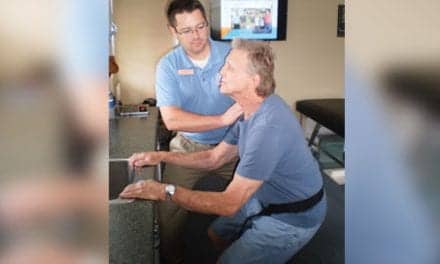 Pain management is a cornerstone of this service model that fills a care gap and differentiates practices in the competitive landscape. Clinic owner Robert Babb, PT, MBA, details how to establish a successful house call program for physical therapy that can help distinguish practices in the competitive landscape.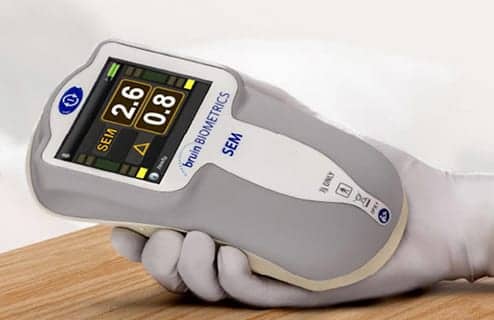 Bruin Biometrics LLC has been granted de novo marketing authorization from the US FDA for its SEM Scanner, a wireless handheld device designed to help assess patients who are at increased risk for pressure ulcers.
Read More