Category: Pain Management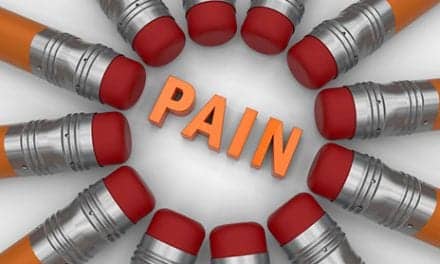 Making the connection between how electrotherapy influences imbalances of the autonomic nervous system and increases effectiveness of other modalities.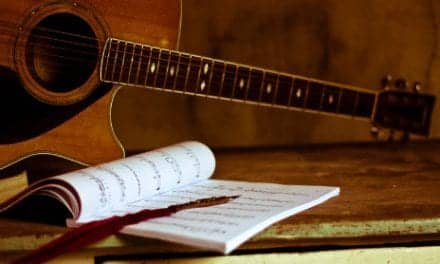 The National Institutes of Health (NIH) has awarded $20 million over 5 years to support the first research projects of the Sound Health initiative to explore the potential of music for treating a wide range of conditions resulting from neurological and other disorders.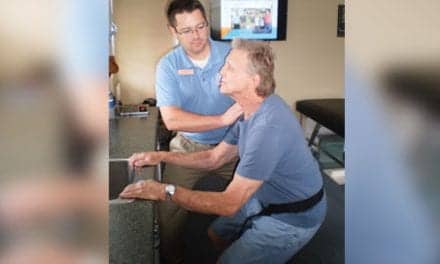 Pain management is a cornerstone of this service model that fills a care gap and differentiates practices in the competitive landscape. Clinic owner Robert Babb, PT, MBA, details how to establish a successful house call program for physical therapy that can help distinguish practices in the competitive landscape.
Rehab Management's editorial staff presents an exclusive showcase of practice management software poised to help meet the needs of the 21st-century office, with features and functionality designed to bring peace of mind for clinic managers and their patients.
Products, Technology
Latest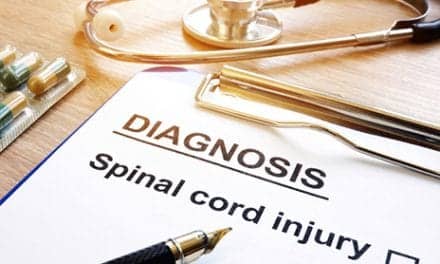 Biomedical engineers report they have developed nanoparticles that lure immune cells away from the spinal cord, allowing regeneration that helped restore function in spinal cord-injured mice.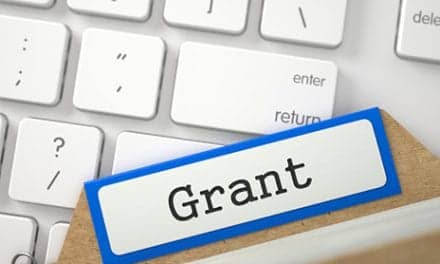 The Christopher & Dana Reeve Foundation National Paralysis Resource Center (PRC) has recently funded seven Expanded Effect Quality of Life Grants, totaling $663,946.