Category: Amputation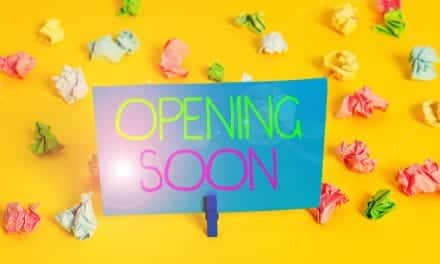 Encompass Health Corp announces its plans to build a freestanding, 40-bed inpatient rehabilitation hospital in Greenville, SC.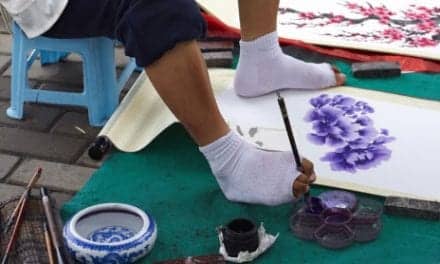 Using your feet like hands can cause organized "hand-like" maps of the toes in the brain, suggests a study of two professional foot painters led by the Plasticity Lab at University College London.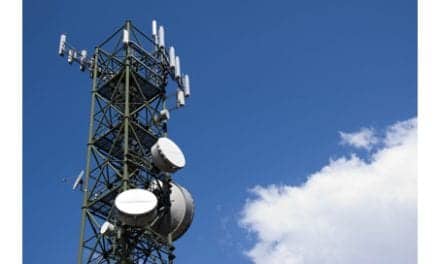 A recent study may be able to back up the suggestion that amputees may be experiencing various sensations and neuropathic pain while they are near cellphone towers and other technologies that produce radio-frequency electromagnetic fields.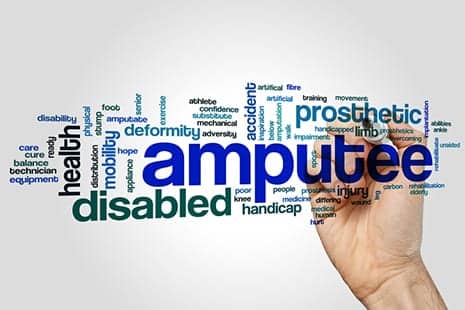 Stanford University mechanical engineers report that they have developed a more stable prosthetic leg – and a better way of designing them – that could make challenging terrain more manageable for people who have lost a lower leg.
Read More