Category: Compliance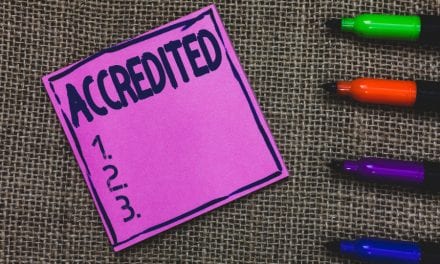 Healthcare Facilities Accreditation Program (HFAP) is celebrating its diamond anniversary in 2020, it announces.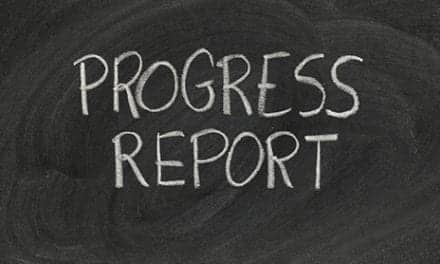 The National Council on Disability (NCD) has released its annual progress report on national disability policy.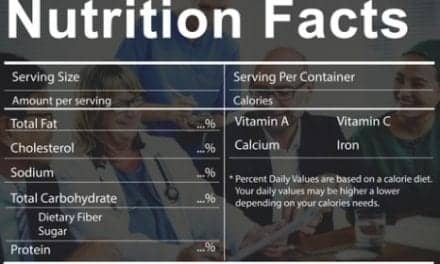 Achieving optimal outcomes with adequate nutrition and hydration is part of the big picture of care for physical therapy.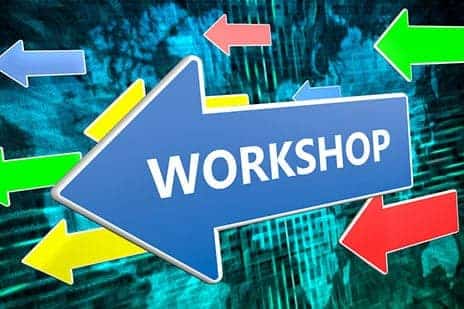 Eskaton, a nonprofit organization for seniors based in Sacramento, Calif, is hosting fall-prevention workshops throughout the month of September to help seniors improve their balance and reduce their risk of falling.
Read More