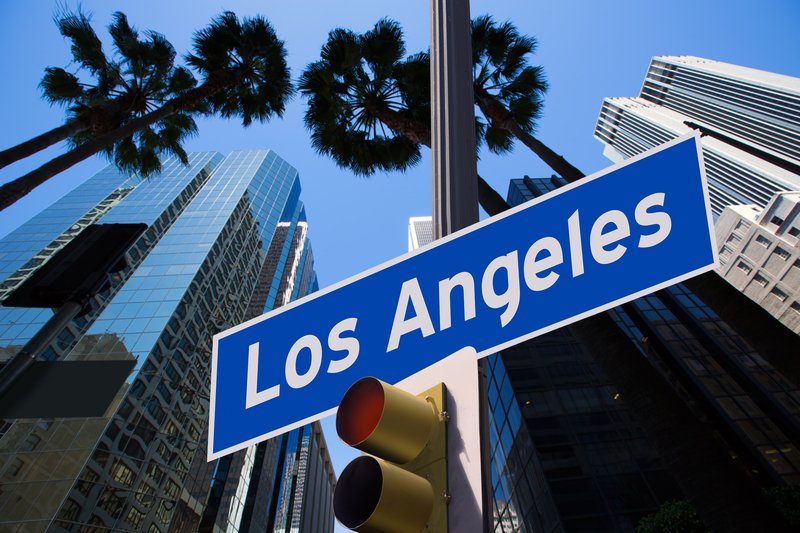 Better Life Mobility Center and GuidoSimplex USA are slated to roll out the new 2014 VMI Access360 Ramp and the latest customizable hand controls for cars, respectively, at the February 28 Abilities Expo in Los Angeles. Better Life Mobility Center reports in a recent news release that it will be unveiling the new VMI Access360 ramp for wheelchair vans.
A news release from Better Life Mobility notes that the Access360 will be featured in the 2014 Toyota Sienna and aims to provide users with added room for movement and independence. Better Lift Mobility Centers is a mobility solutions store with locations in San Diego, Riverside, and Las Vegas. The company adds that it aims to open a new location in Los Angeles. The company is also the national distributor for GuidoSimplex USA Hand Controls.
The Oceania Gas and Brake Lever, Satellite Accelerator, and the Ghost and Over-Ring accelerator systems will be introduced at the expo by GuidoSimplex USA, as its featured items for 2014. The company notes that the systems are designed to fit almost all vehicle models and can be customized on different levels depending upon the user's needs. Each of the accelerators can also be paired with different brake systems to customize hand control, according to a news release from the company.
GuidoSimplex USA reports that its Oceania Lever is intended as an all-in-one electronic accelerator and mechanical brake lever with a long-handle grip available for right or left hand operation. The brake rode is mounted under the steering wheel.
The Satellite Accelerator is engineered to provide versatility and comfort for individuals with less hand strength. The device's thumb button can be pressed down to provide smooth acceleration, the company says.
The company's Ghost Ring is an electronic accelerator positioned underneath the steering wheel, while the Over-Ring is mounted on top of the wheel and can be fitted to most vehicles. The accelerators also offer the company's "50% Switch" designed to allow the user to lower the accelerator's sensitivity.
GuidoSimplex (GX) originated in Italy and has worked to position itself as a leader in the adaptive driving worldwide market for more than 50 years.
[Source(s): Better Lift Mobility Centers, GuidoSimplex USA]