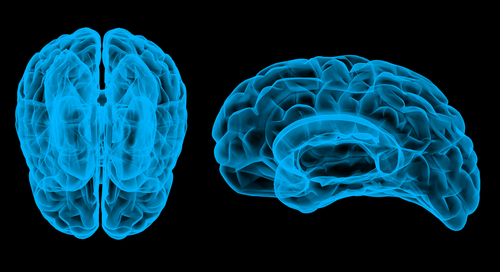 Using applied rapid automated resting state magnetoencephalography (MEG) imaging, researchers at the University of California, San Francisco (UCSF) reportedly discovered possible long-term brain damage that could persist years after injury in traumatic brain injury (TBI) patients. The study, which appears in the Journal of Neurosurgery, assessed brain connectivity data in 14 male and seven female patients, whose media age was 29.
Among the patients, researchers say, 11 had sustained one mild TBI, one patient had sustained one moderate TBI, and three had sustained severe forms of TBI. A total of six patients had sustained no brain injury. Pratik Mukherjee, MD, PhD, associate professor in residence at the UCSF School of Medicine explains that once researchers have connectivity information, they can then create a template of what it looks like a normal subject.
"When we have subjects that have had head injuries, we can compare their connectivity pattern to that of the normal subjects with an automated computer algorithm. And that will automatically detect areas of abnormally low and abnormally high connectivity compared to the normal database," Mukerjee explains.
The use of MEG allows researchers to characterize simple systems in fine grain detail, Murkejee adds, producing the most detailed activity of the brain. While the study is a preliminary one and uses a small sample, Mukherjee emphasizes that he believes the study to be a key step in assisting those who have sustained TBIs.
Source: UCSF