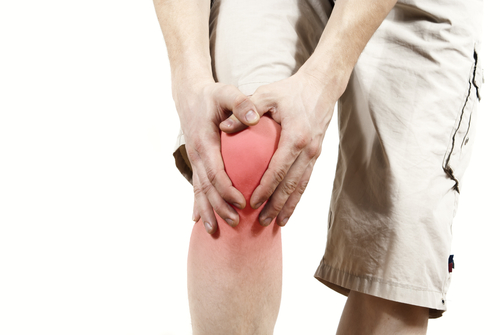 According to a recent study, platelet-rich plasma (PRP) may hold treatment implications for patients with knee osteoarthritis (OA). Researchers from Hospital for Special Surgery report that the treatment improved pain and function, and also appeared to delay the onset of OA in up to 73% of patients.
Hollis Potter, MD, study author, chief of the Division of Magnetic Resonance Imaging at Hospital for Special Surgery, rearticulates the study's findings by explaining that the knee can be divided into the medial, lateral, and patellofemoral compartments, and as a result, "If we look at these compartments individually, which we did, in at least 73% of these cases, there was no progression of arthritis per compartment at 1 year. That is very significant, because longitudinal studies suggest a 4% to 6% progression of arthritis at 1 year."
During the study, researchers reportedly enrolled patients with early OA and administered an injection of PRP. Participants were then monitored for 1 year. Researchers say 15 patients underwent clinical assessments at baseline, 1 week, and 1, 3, 6, and 12 months. A recent news release notes that during this time, researchers used validated tools in order to assess overall knee pain, stiffness, function, and the patient's ability to perform activities of daily living (ADLs).
Magnetic resonance imaging (MRI) was also used to evaluate knee cartilage. The results suggest that pain significantly improved with a reduction of 41.7% at 6 months and 58.9% at 1 year. The results also indicate that functional scores improved by 24.3% at 1 year. ADL scores also exhibited an increase, with 46.8% at 6 months and 55.7% at 1 year.
The study appears online in the Clinical Journal of Sports Medicine.
[Source: Hospital for Special Surgery]